Copying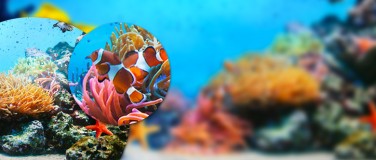 Black and White or Colour?  5 copies or 5000 copies?  Woodstock Print is your local copying solution, and happy to offer professional service with a smile!
Yes, We offer PROMOTIONAL PRODUCTS!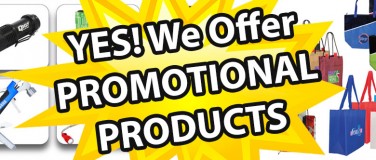 From Pens, T-Shirts, Mugs, Tape Measures and promotional items you've probably never thought of, we have a selection of giveaways that will make your clients and potential clients remember you and your brand. Check out our full selection online here!
Contact Woodstock Print
16 Springbank Ave, South
PO Box 1667
Woodstock, Ontario
N4S 0A9
Local: 519-537-6239
Toll-Free: 1-800-265-7417
Fax: 519-537-8279
Office Hours:
Monday – Friday, 7:30am – 5:00pm
Email:
info@woodstockprint.com