Yes! We offer Black and White Copying!
Whether you need five copies of a proposal or 5,000 copies of a 50 page report, we are happy and able to meet your deadlines.  Don't worry about standing in lines, special requests for same-day servicing and part-time robots.
We're here to help with a smile, and because we care, we'll point out if we notice something that may not be quite right with your original.
Crisp black and white or grey scale copies can be made from your originals, or from digital files.  Our high-speed equipment with copy area up to 11″ x 17″ size, combines with instant collating, sorting, stapling and three-hole punch features to deliver the best finished documents, and we're happy to show you some previous work before taking on your project.
Spice up your presentation with full-colour, digital copies!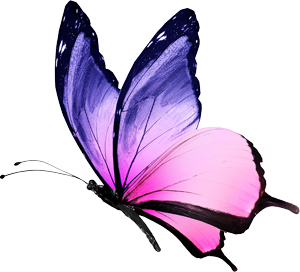 Stand out from the crowd with a full-colour menu, resume or quote presentation.  It'll be easy to see that you've taken that extra step to show your level of professionalism with a full-colour digital copy.  Even if you like the way your project looks in black and white, sometimes a hint of colour can make all the difference.  For added impact, ask about our high-gloss stock.  
Our digitally connected colour laser copiers can  produce and reproduce your documents and photos in full colour.  We're also happy to copy direct from your original colour photographs or from your digital camera files. Enlarge up to 12″ x 18″ size in full colour at high resolution.
Full colour printing is ideal for letters, resumes, documents, price lists, overheads and brochures. For maximum impact… it's colour that counts.